COVID-19 Important Updates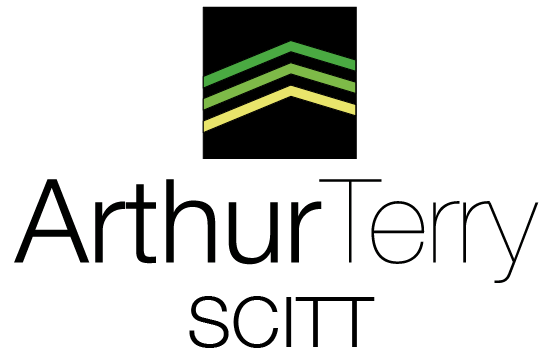 Ofsted Outstanding Provider
Are you an undergraduate interested in teaching Maths, Physics, Computer Science, Chemistry of Modern Foreign Languages (French or Spanish)?
The Arthur Terry Teaching School Hub are offering a paid, 3-week internship starting on 26th June 2023.
For more information and to apply, please click here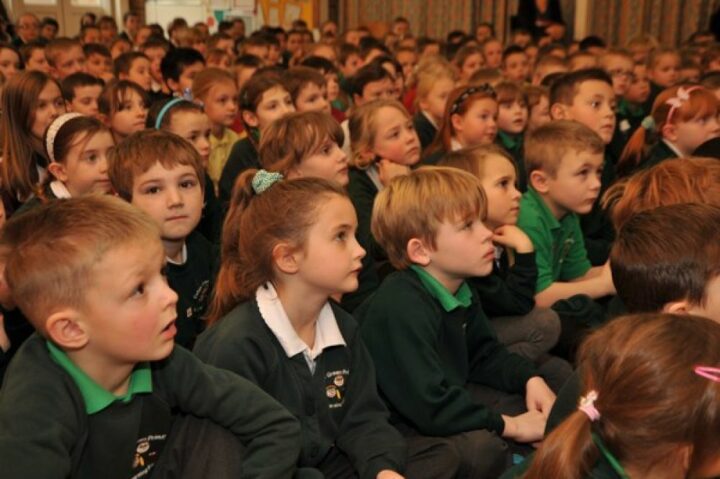 Welcome to our Learning Family!
We are a busy but friendly school, with lots going on. This website aims to give you a taster of the school, as well as providing regular updated information for both parents and pupils.
We hope that you enjoy your visit to our website, and that you find any information you are looking for. Please feel free to contact the school direct with any queries you may have.
Thank you for visiting!