Kids' Zone – Wrap around Childcare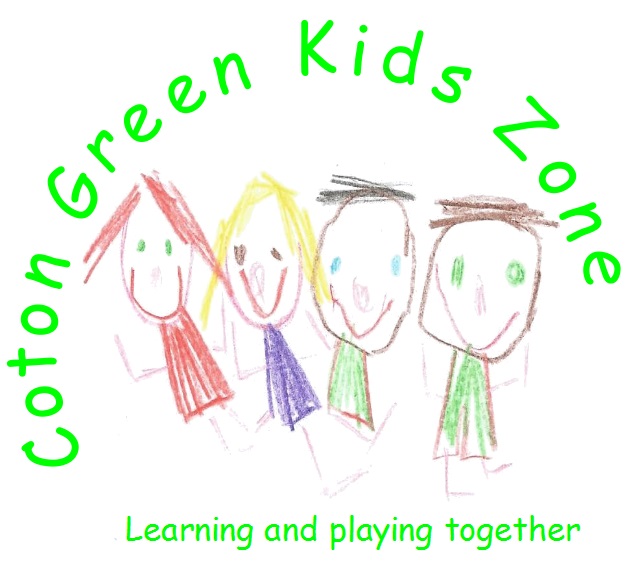 Our popular 'KID'S ZONE' club operates before and after school on the school site. Dedicated members of the school staff supervise the children at all times.
Breakfast sessions run from 8:00 until the start of school and their is a range of breakfasts to suit all tastes. Children also have a warm, friendly environment to 'hang out' before school. 
We also offer an after school session running from the end of school until 5:30. Here, the children can enjoy a snack, have the opportunity to play games and undergo different activities to wind down after school in a safe and secure environment. 
Sessions can also be combined for 'wrap-around' care and we offer a sibling rate.
Please contact the school office: office@cotongreen.staffs.sch.uk for further information, prices and booking details.