Year 3 and 4
Welcome to Year 3 and 4!
In Year 3 and Year 4, we have lots of fun learning new and exciting things in our creative curriculum.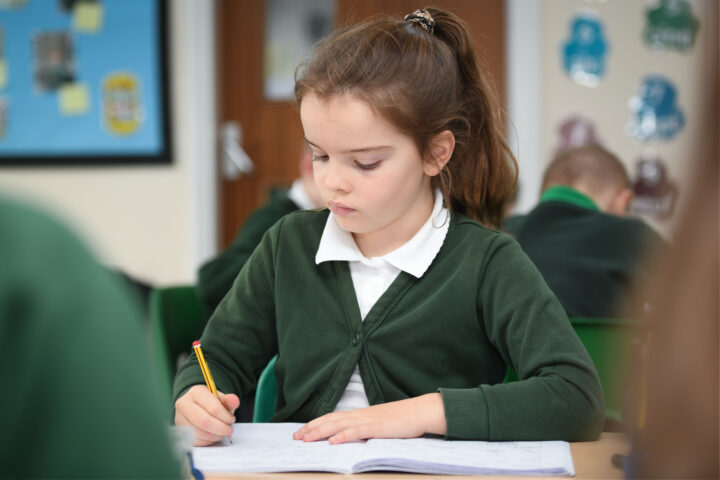 Our intention is to welcome our learners and help them transition into the junior environment and this exciting phase of their learning journey.
We implement this by nurturing the children's natural curiosity, providing them with learning challenges and experiences that cultivates a love of learning that is at our core.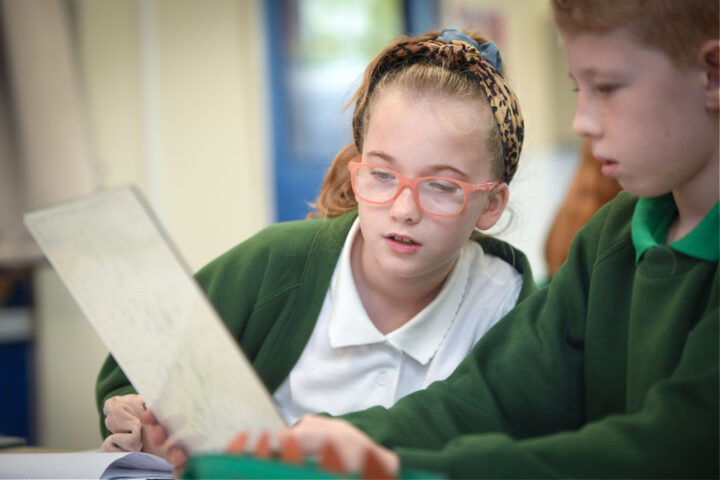 The impact of the broad and balanced Year 3 & 4 curriculum means that the children are well prepared for life in Year 5 & 6 and the final stage of their learning journey at Coton Green Primary. We aim for the children to thrive and develop as healthy individuals by providing opportunities to inspire the pupils to succeed and lay strong foundations for the next step.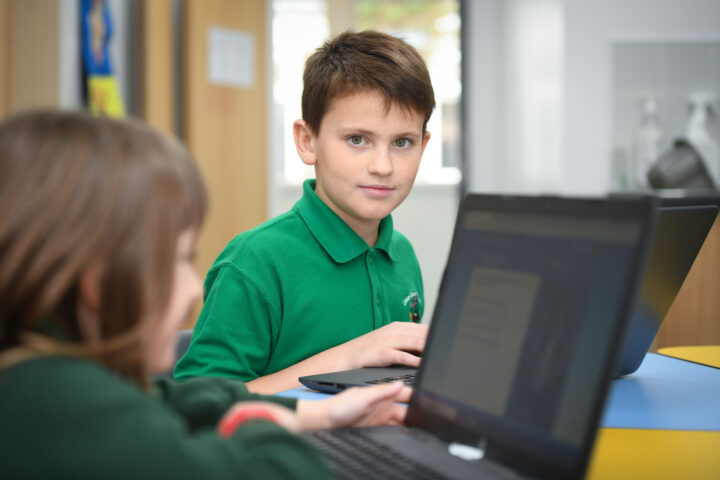 Long Term Curriculum Plan Year 3 and 4
English Long Term Curriculum Plan Year 3 and 4
English Vocabulary Year 3 and 4
Mathematics Long Term Curriculum Plan Year 3