Year 5 and 6
Welcome to Year 5 and 6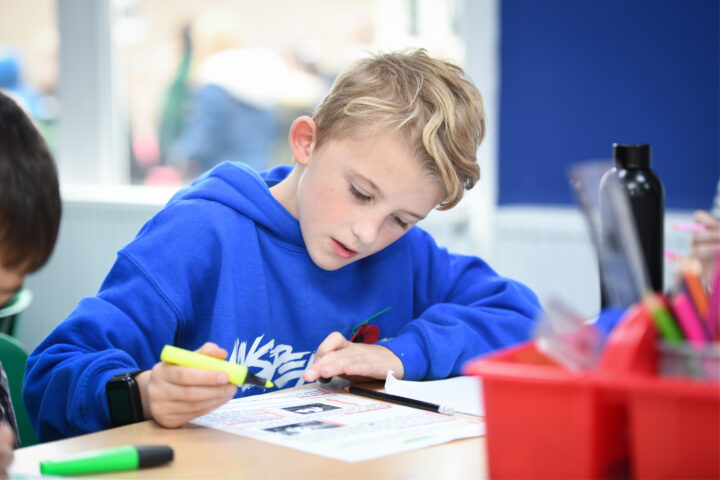 In Year 5 and Year 6, our learners experience an exciting and inspiring learning journey.
Our intention is to create learners who can think, reflect, question, connect, be self-aware and determined.
We implement this by providing opportunities for learners to build knowledge and skills, make meaning and apply their understanding.
The impact of approach is that Year 5 and Year 6 learners think well and feel well so that they can contribute and develop a sense of belonging to their community and the wider world around them. We aim for them to them to leave our school with the academic knowledge, understanding and skills they will need to succeed at Secondary School, but also to have a love of learning and a sense of their own value and importance in the world. We want our learners to feel that they have a voice and a stake in the future.
Please see below for what is taught and when:
English Long Term Curriculum Plan
English Vocabulary Year 5 and 6
Mathematics Long Term Curriculum Plan Year 5
Mathematics Long term Curriculum Plan Year 6