Other Subjects
Please find our long-term curriculum overviews that give detail to what is taught in each curriculum area and when it is taught:
Further information regarding the curriculum subjects taught at Coton Green can be found below in the statements produced by our curriculum leaders. We hope you find these useful:
Design and Technology Statement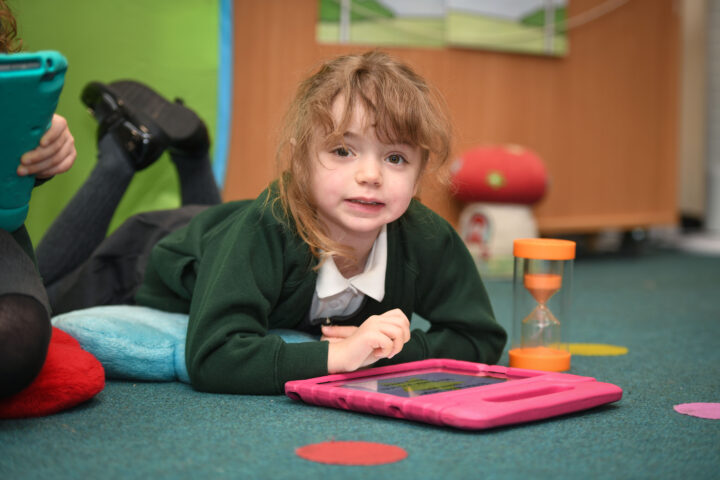 A Long Term Plan for the foundation subjects can be found in the documents below. As school is transitioning from mixed-age to single-year classes, our curriculum has been organised into two cycles.