Year 1 and 2
Welcome to Year 1/2.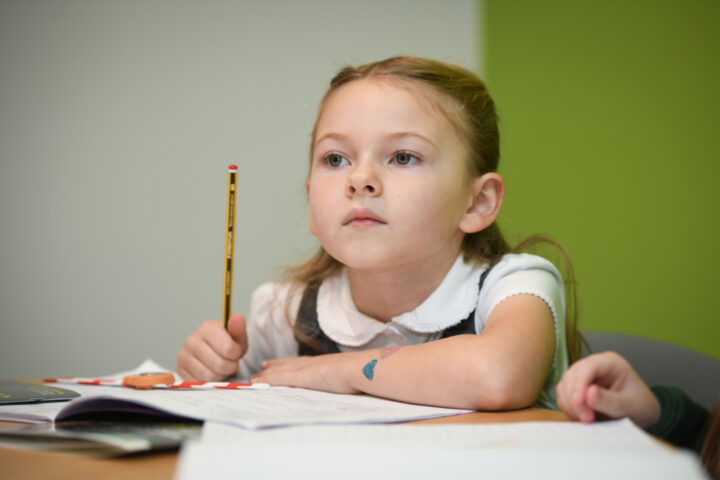 At Coton Green Primary School, Year groups 1 & 2 are part of an exciting and creative phase in a child's education. Transitioning from EYFS, children are supported and nurtured as they embark on the next stage of their education.

Our intention is to develop independent learners who are able to express themselves, ask questions and make links between topics. Developing early reading and secure number knowledge are important aspects of the Key Stage 1 curriculum.
We implement this by providing a broad and balanced curriculum where children are given opportunities to discuss, create and learn.
The impact of the Key Stage 1 curriculum means that children move on ready for Key Stage 2. By the time they leave the phase, children are able to articulate their mathematical understanding, read and comprehend texts to engage in group discussions and answer questions and also write at length with both skill and stamina. Our aim is for children to be well-rounded and make progress in all areas. This is inclusive of supporting children in their social and emotional development as they mature and grow within the phase.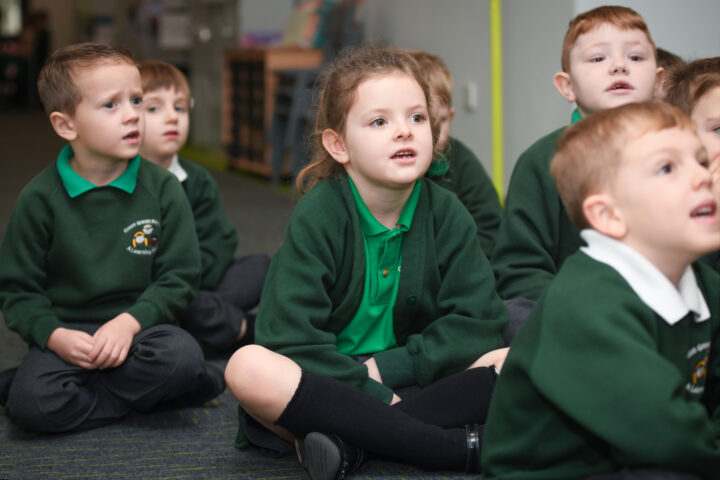 To develop early reading, Read Write Inc. lessons are taught daily. Here, using this effective phonics programme, children make good progress in identifying, using and retaining new sounds and spelling patterns. Accurately matched to the phonics teaching, RWI reading books are also used in reading lessons to develop reading fluency and comprehension.
For more information on the Read Write Inc phonics programme, please follow the link below:
https://www.ruthmiskin.com/en/parents-copy-2/
In maths, a Maths Mastery Curriculum is implemented. This, in essence, means that children are taught concepts in small step-by-step stages using visual and 'hands-on' equipment. Children develop the vocabulary to explain as well as solve. This makes them keen problem solvers, independent learners and confident mathematicians.

For more information on Maths Mastery, please follow the link below:
https://www.ncetm.org.uk/teaching-for-mastery/mastery-explained/
In the wider curriculum, children have exciting opportunities to engage in a whole host of subjects. Using a thematic approach, children develop skills in history, art and design, geography and science to name but a
few. We aim to engage children, develop a sense of excitement about subjects and inspire them to continue developing a positive attitude to learning.
Please see our curriculum overviews below for more information on what is taught and when:
Long Term Curriculum Plan Year 1 and 2
English Long Term Curriculum Plan Year 1 and 2
Talk Through Stories Vocabulary – Progression Year 1 and 2
Mathematics Long Term Curriculum Plan Year 1
Mathematics Long Term Curriculum Plan Year 2