COVID-19 Important Updates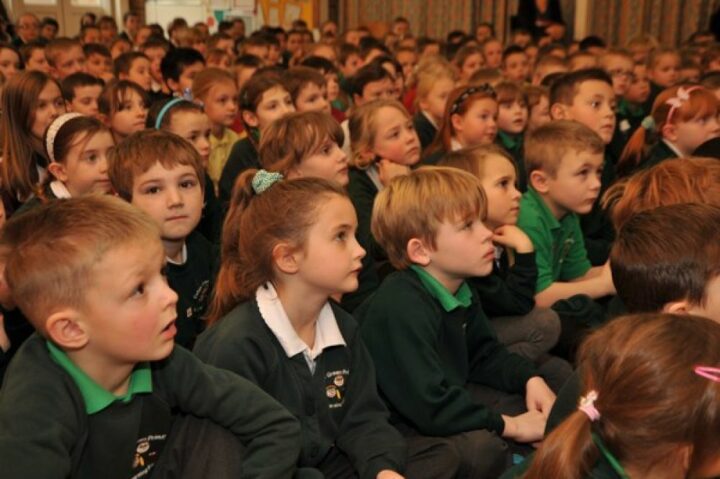 Welcome to our Learning Family!
We are a busy but friendly school, with lots going on. This website aims to give you a taster of the school, as well as providing regular updated information for both parents and pupils.
We hope that you enjoy your visit to our website, and that you find any information you are looking for. Please feel free to contact the school direct with any queries you may have.
Thank you for visiting!
Latest Tweets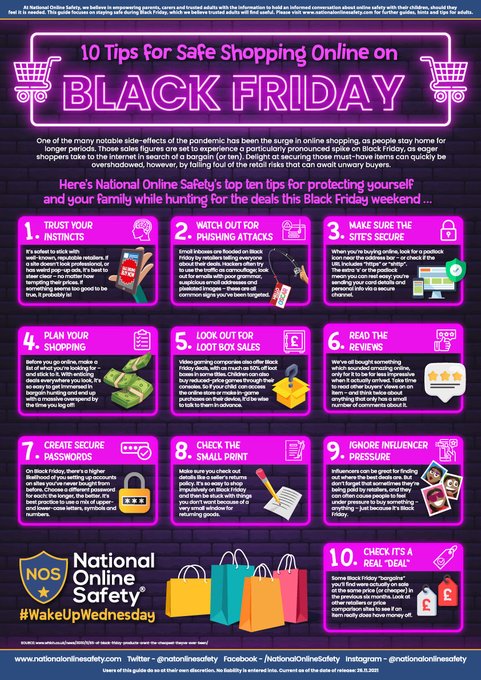 We are also able to 'show off' our progress in our new Library. With over £1000 of books donated by our PTFA just arrived – it is going to be so well stocked! We love the care and attention that has gone into ensuring a diverse collection books for our children too! https://t.co/K4bOutQrv7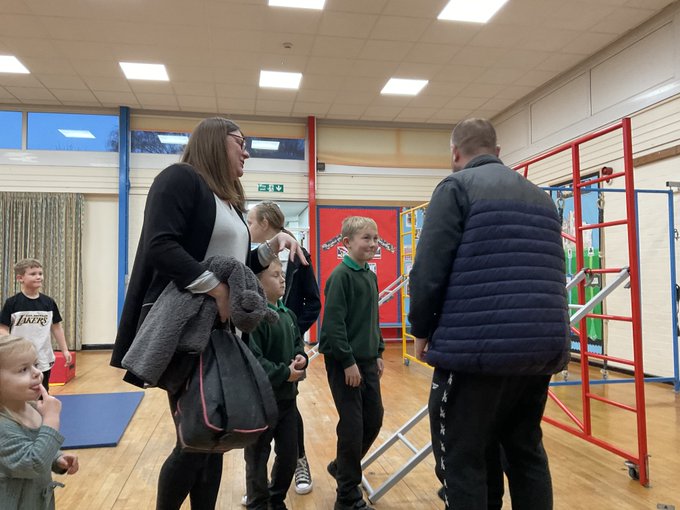 We are all looking forward to welcoming prospective parents at our open evening tonight from 4:00 until 5:00pm. See you there!
Year 5/6 are using our skills as historians to establish the chronological order of portraits of Elizabeth I throughout her reign. https://t.co/4gNuOQ2u88